About Us
A nomadic team of designers passionate about getting small businesses online
We started Digital Nomad Design because we wanted to work on something creative that would give us more control over our time and our finances.
As it turns out, this is the dream of many of our clients too.
Over the last half a decade, we have helped all kinds of people on the road to becoming successful small business owners and entrepreneurs.
We have taken brick and mortar businesses online for the first time. We have given people the tools to share their work with audiences all over the world. And, most recently, we have helped people reshape their businesses to work within the changes brought on by the Coronavirus Pandemic.
We started this business so that we could work remotely and continue to explore our beautiful planet. What we have gained is inspiration and connection to so many passionate individuals who also want to be their own boss and that is exciting.
Let's work together
We are here to support your business, whatever it is you do.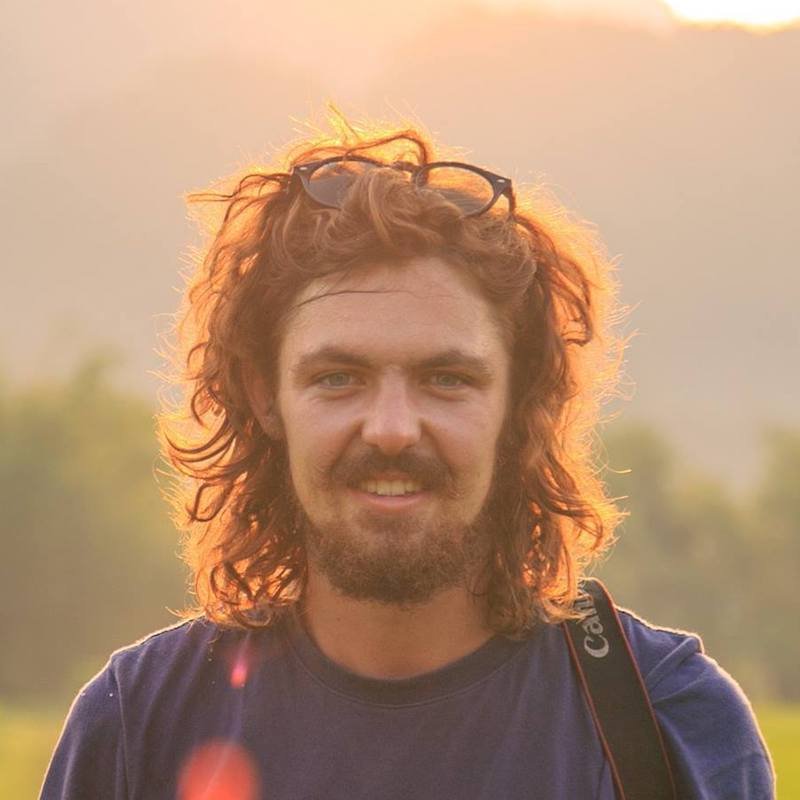 Oli
Web Wizard
Oli co-founded Digital Nomad Design in 2016 after a solo start in web and graphic design. He lives on the road with Jade, his wife, and their dog Jimi.

Oli manages our biggest web design and development projects, helping transform ideas into beautiful online spaces.
When he is not designing websites you can find him skiing or hiking, depending on the season. He aspires to one day live off the grid in a cabin in the woods.
James
Graphic Design Ninja
James co-founded Digital Nomad Design when all three of the team met in Hanoi, Vietnam. 
James brings years of experience in creative graphic design and marketing solutions to the table. 
He is an incredibly talented musician of both electronic and acoustic sounds. He loves The Grateful Dead, and so should you.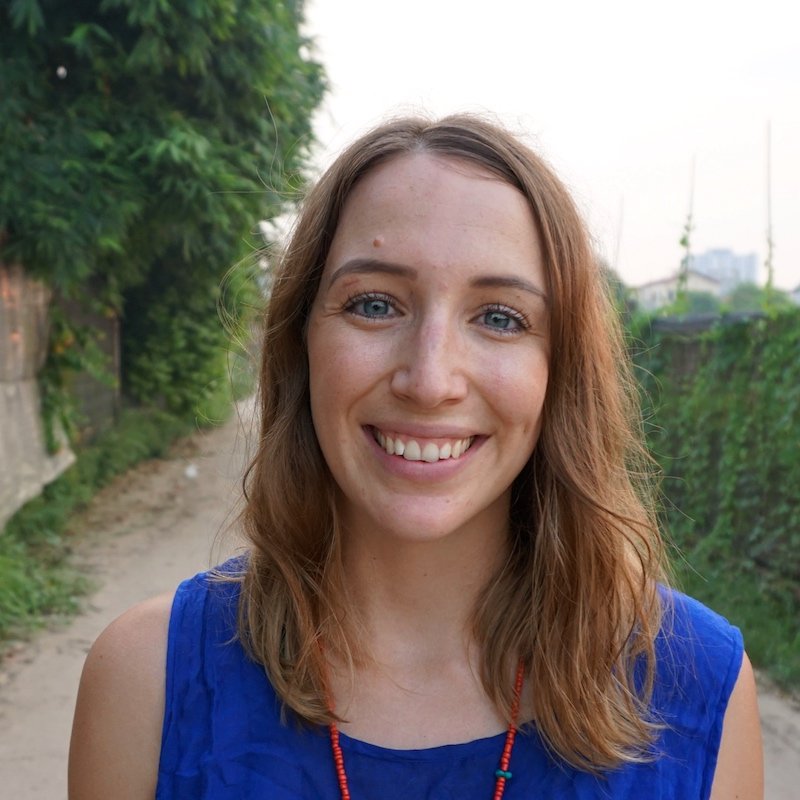 Jade
Content Guru
Jade is head of marketing and content for Digital Nomad Design and loves the challenge of learning web development when she gets the chance. 
She communicates with and for clients, working on ongoing website copy, service contracts and tailored marketing plans. She can help you find your voice and speak with your clients in a way that get results.
Jade is happiest outdoors and feels lucky to have travelled to almost every continent and hiked some of the biggest mountains in the world.